Intraocular Lenses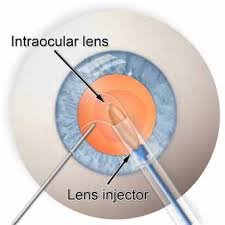 INTRAOCULAR LENSES, or IOLs, are an artificial appliance inserted directly into the eye to provide permanent corrected vision.
Performing much like a contact lens, this technology is tailor-made for each patient's specific lifestyle and visual requirements.
The choice of lenses includes monofocal, multifocal, toric and varifocal designs to correct both distance and reading vision.
They are also available in various combinations such as monofocal toric, or multifocal toric, for the correction of astigmatism simultaneously.